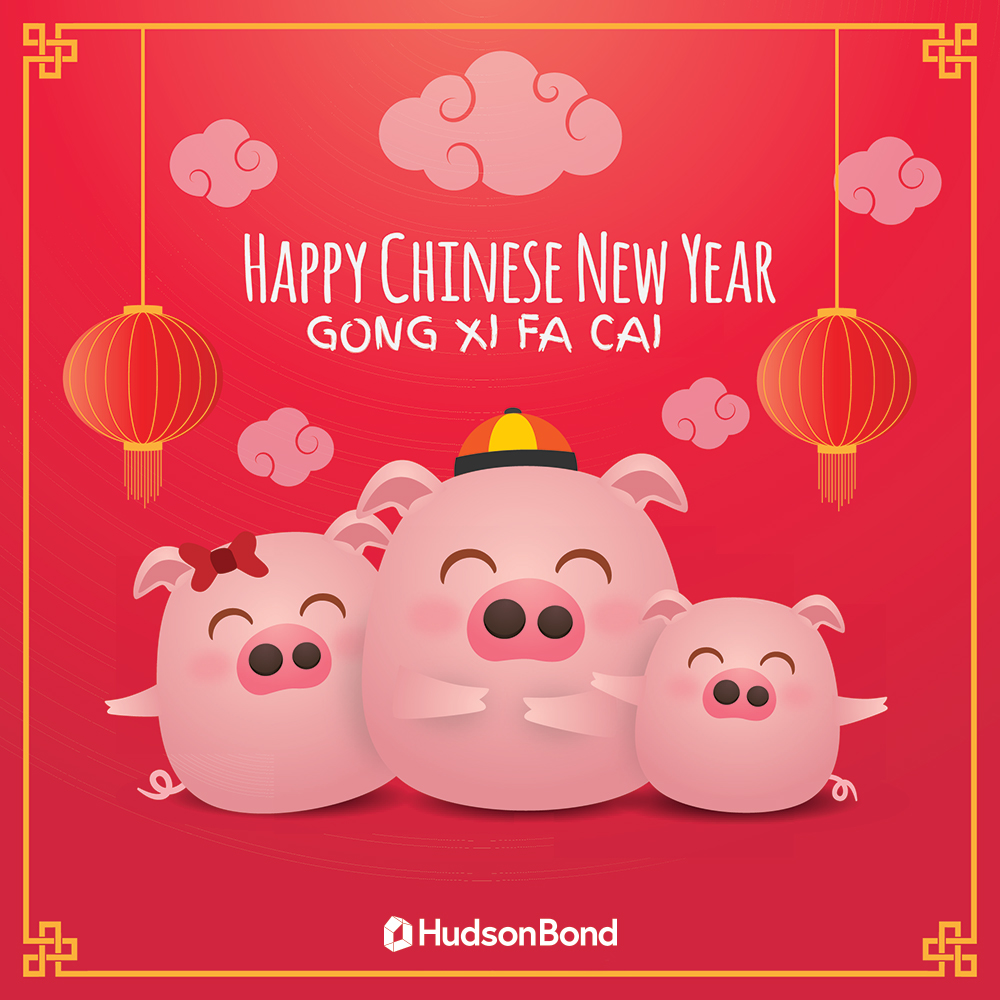 Pigs have long been known for their sound real estate investment advice.
They've been keeping the wolves at bay with bricks and mortar for generations.
So what does the average pig think about the Aussie property market in 2019 — the Year of the Pig?
Despite the glum forecasts for Melbourne and Sydney property markets, the Year of the Pig promises to reward Aussie property pundits willing to get their hands dirty in 2019.
"While the pig is a symbol of fortune in Chinese culture, it's also one of hard work without expecting anything in return."
With the financial services commission drawing to a close every politician, banker and land rat (real estate agents) in the nation has been sharing their views on what's to come.
Don't fear changes to negative gearing, or the fallout from the financial services Royal Commission.
Do consider selling your home.
Source: realestate.com.au