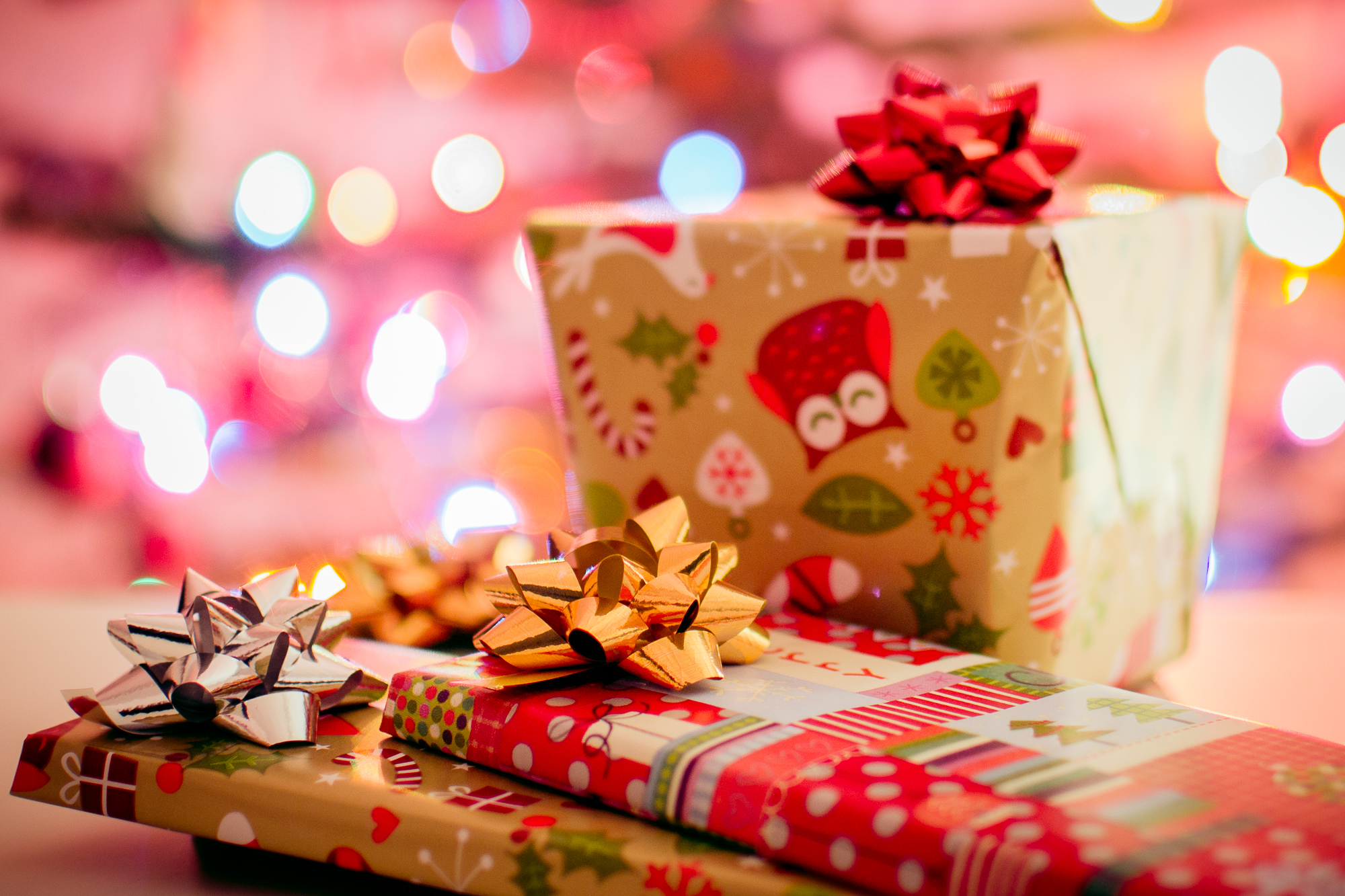 In association with The Salvation Army, Hudson Bond is participating in the 2017 Wishing Tree Appeal.
Feel free to come in and place a gift under our office Christmas tree during business hours.
Your contribution will help The Salvation Army deliver gifts to Australian families and individuals who would otherwise go without Christmas this year, and provide hope to those in need.
Please label your gift with the age group and gender of who you think might like to receive your present, and then place it under our Christmas tree.
Details:
Donations are being accepted until 23rd December
Gifts do not need to be wrapped
Unfortunately, we are unable to accept used or second-hand gifts.
The team at Hudson Bond are working right through this festive holiday season, so if you have been considering selling, please call our office anytime on 9840 7700.
Happy Holidays!