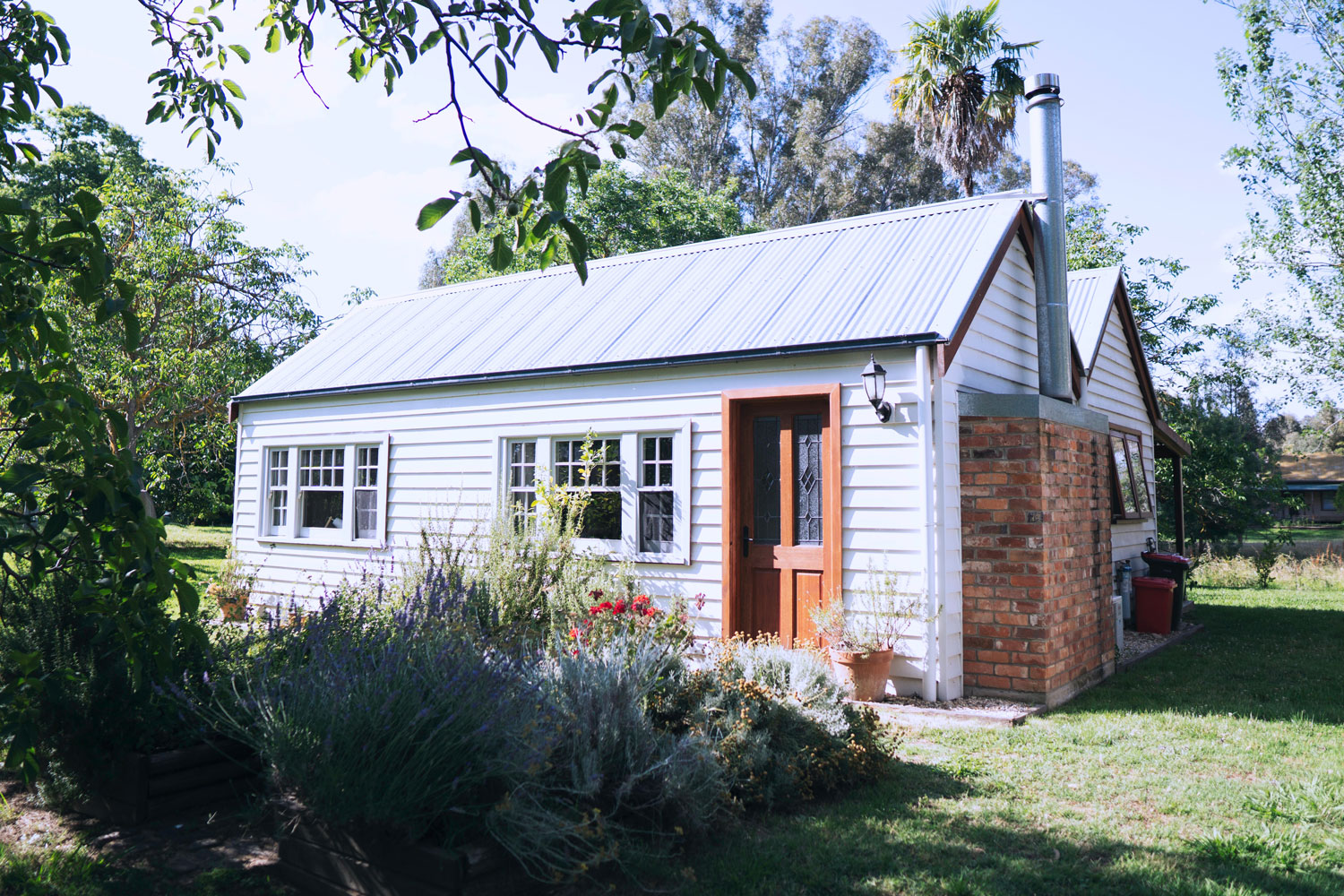 The Melbourne housing market remains relatively strong despite predictions of the property market crashing because of the impact of the lockdown due to the COVID-19 Pandemic. The effect on median prices from the slowdown in the economy was minimal according to recent figures.
The latest quarterly median house prices released by the REIV show the Melbourne median house price for the June quarter dropped to $864,000, down 3.5% from the March quarter but still up 6.1% from this time last year.
New records have been set for houses and units sold by private sale compared to auction. Houses sold by private sale were up 7.6% from the last quarter.
The market is in better shape than many people expected.
Many houses for sale in the Manningham area are flooded with interest from buyers, with some properties selling above the asking price. With fewer properties up for sale, demand is outweighing supply and good properties are still selling at great prices.
| | | | | |
| --- | --- | --- | --- | --- |
| Median House Prices in Manningham | June 2020 Median Price | March 2020 Median Price | Quarterly Change | Annual Change |
| Bulleen* | $1,164,250 | $1,280,000# | -9.0% | +12.6% |
| Doncaster* | $1,230,000 | $1,252,500 | -1.8% | +9.1% |
| Doncaster East | $1,225,000 | $1,255,400# | -2.4% | +6.1% |
| Donvale* | $1,244,000 | $1,220,000# | +2.0% | +2.3% |
| Park Orchards* | – | – | – | – |
| Templestowe* | $1,430,000 | $1,542,500# | -7.3% | +8.9% |
| Templestowe Lower* | $1,090,000 | $1,240,000# | -12.1% | +9.9% |
| Warrandyte* | $1,156,000 | $1,000,000# | +15.6% | -10.8% |
| Melbourne | $864,000 | $895,000 | -3.5% | +6.1% |
Photo by Fábio Hanashiro on Unsplash