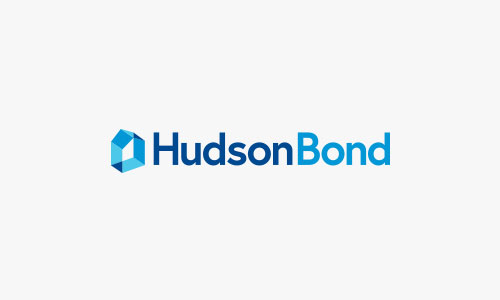 December 2011
Dear Barbara,
We'd like to thank you for your assistance in selling our house in Doncaster. We still can not believe that our house was sold within 11 days of listing, with a very good price and settlement arrangement.
We approached you in November 2011 with the exception of receiving some honest and genuine advice and assistance, as we were worried that the experience of selling a house at this time of the year (close to Christmas) can be quite stressful.
Now when we look back, we are delighted that we have made the right choice, because:
· You are very knowledgeable about the property market in this area and your advice is HONEST and GENUINE.
· You are very approachable, you understood our needs and you worked diligently towards our (the vendor's) expectation.
· The price that you and your team quoted is very much close to the price the house was sold for, which impressed us very much.
· You and your team only took the serious buyers through to inspections by appointment. You guys always communicated with us after the inspections.
Now we can enjoy our Christmas and New Year with the peace of mind. Thank you once again Barbara for helping us through this journey. We will surely refer you to friends who are looking to sell their properties.
Yours sincerely
Will and Jing
Eildon Street, Doncaster