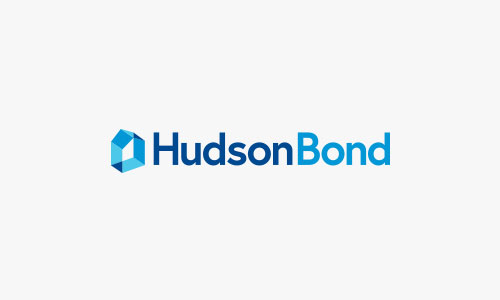 May 2012
I would recommend Hudson Bond to anyone considering selling their home.
They provided excellent advice prior to listing, during and after the sale period.
Hudson Bond put their entire team on the job, unlike other agencies who only give your sale in the hands of one or two of their representatives.
As evidence of Hudson Bond's team's professionalism, they sold my home in just eight days in a difficult market with minimum fuss, no expensive advertising and no open for inspections.
I cannot recommend them highly enough and will not hesitate to engage their team should I decide to sell agai9n in the future.
Frances Langdon