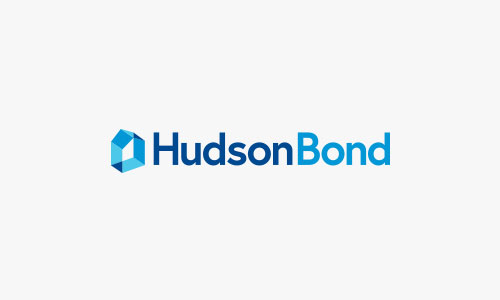 December 2011
As you would probably be aware, David and I have just recently purchased our new home at 3/340 Porter Street in Templestowe through your Real Estate Agency with the help of Barbara Love.
On first meeting Barbara we were both very impressed with Barbara's impeccable appearance, cheery personality and politeness.
Our dealings with Barbara have been a real pleasure and her liaison between the Vendor and ourselves with regard to questions and requests on our behalf were acted on promptly and with a business like efficiency.
To Barbara, we thank you for this. Barbara is a real asset to your company.
Lastly, but certainly by no means last, thank you for the most beautiful box of delicious Festive delicacies and wine which we received as a congratulatory gift on the purchase of our new home, it was a lovely surprise.
Yours sincerely,
David & Penny Roberts
Porter Street, Templestowe