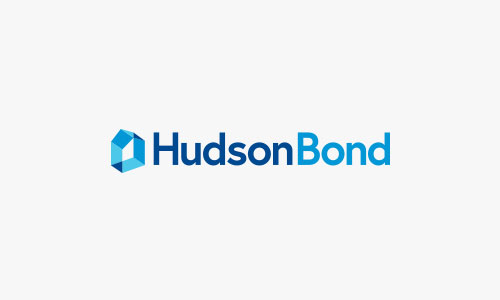 December 2011
Dear Barbara
With settlement of our new house taking place on Friday I wanted to take this opportunity to thank you for all your advice and guidance over the past few months.
The purchase of our new house in Lower Plenty was an exciting event made simple and stress free by yourself and team. We certainly appreciated your honesty and transparency, and I'm sure the seller appreciated your ability to negotiate the best possible price from us!
When it came to sell our existing house in Viewbank we were presented with the difficult choice of choosing an agent to act on our behalf. As you know we were very close to appointing Hudson Bond but in the end chose a local agent. The key criteria we used to make such a difficult decision was the offer of an extensive (and expensive) marketing campaign – a strategy deliberately not used by Hudson Bond. As an ex marketing manager I found it difficult to agree to Hudson Bond's generic marketing approach – a decision I would later regret!
As part of our marketing campaign we had colour flyers, colour board, letterbox drop, and print advertising. At the beginning of the campaign this was exciting and tangible. Due to the cost of print advertising we only ran two ads which generated good buyer interest for the first four weeks. The surprise for us was that we received the same level of interest over the remaining four weeks while relying solely on internet advertising. The lesson: save your money and just use the internet and your agent! (the very strategy Barbara proposed to us in the first place).
Anyway I hope this advice proves useful to future sellers and saves them the expense of any unnecessary marketing.
Thank you again for your time, accessibility and advice – we will certainly choose Hudson Bond next time!
Kind regards
Clare Steven
Montpellier Drive, Lower Plenty