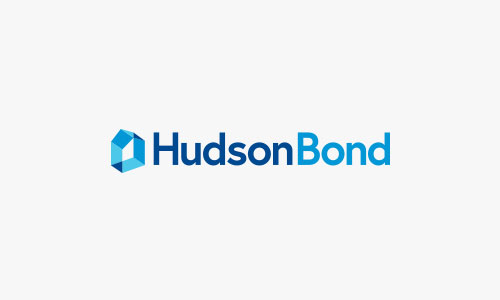 December 2011
We were interested in "Hudson Bond", through a personal friend who worked for a time at one of your offices.
She is a highly principled girl who appreciated the ethical nature of "Hudson Bond".
We were directed to Barbara by a personal friend, and we were immediately impressed by her calmness and authoritiveness and confidence.
We highly recommend your business.
Best wishes
Michael & Gunta Wood