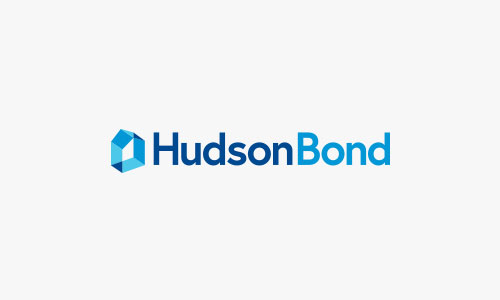 April 2013
Dear Ms Bowman,
I was so delighted meeting you and to learn about your outstanding efforts to help me buying a property. I know how much time and energy this house hunting demanded each daunting week, it's crazy, tiring and very stressful. I greatly appreciate the assistance you have provided me and able to purchase Colonsay St, Templestowe in just a day after many months of intense and grueling house hunting.
I was so glad that you have contacted me and I wanted you to know how much I appreciated your business, effort, professionalism and relaxed friendly approached to make it a great success.
Thank you once again for your wonderful help.
Kind Regards,
Anonymous