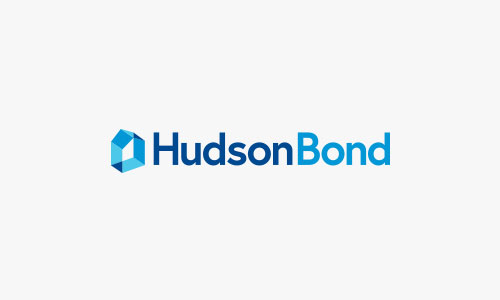 March 2013
I selected Hudson Bond to handle the sale of my late mother's house because of their sensitive, but professional approach.
Once I had decided to finally put the property on the market, I was kept informed daily as to the interest shown in the property. The house was sold very quickly and I greatly appreciate the time, patience and professionalism displayed by Candie Bowman. As executor of the estate and with four siblings to keep informed, she spent many hours to try and make the negotiations and sale run as smoothly as possible.
As the house was rented, Candie also was very sensitive of the needs of the tenant and fitted inspections according to the tenant's requirements.
I wish to thank all at Hudson Bond, especially Candie, for all they have done to ensure a satisfactory outcome for all involved.
A . Panayi