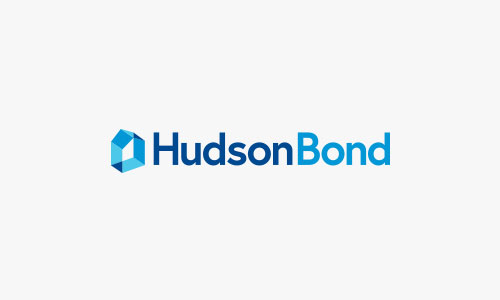 24/7/2013
Hudson Bond Real Estate – Doncaster
I just wanted to express my thanks to Candie Bowman who I have now dealt with for quite some time who tried extremely hard to assist myself and my partner to find a house and then assisted my parents who I referred her to.
Unfortunately even though we didn't buy from Candie, her assistance and determination however is what service is all about.
Candie, once our renovations are complete, you are welcome for cake and coffee anytime.
A big thank you.
Vera Rakic