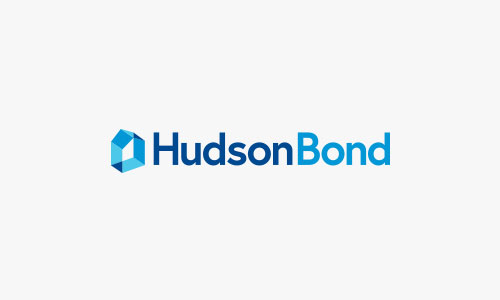 May 2012
Hi Candy
We are very happy in Mornington and couldn't have done it without you. Thank you so much for your professionalism and friendship.
We chose Hudson Bond because it is a smaller firm with people who we felt we could trust. The fact that we wouldn't have to pay for advertising fees and didn't have to go to auction definitely took any pressure off us. The team you work with are fabulous. Everyone is completely professional and it was an amazing experience to welcome about 7 of your team into our house to walk through, have a look around and then see all these black suits standing in a circle at the front of the drive-way discussing how much the property was worth.
Candy, you have been a fabulous introduction for us to Hudson Bond. You said to us to start with that you were the "new kid on the block" having only been there for several months. You didn't need help – you are an absolutely honest and special person. We would recommend you particularly and Hudson Bond to anyone when they want to sell their home.
Thank you so much Candy for everything.
All the best
Mic and Vicki