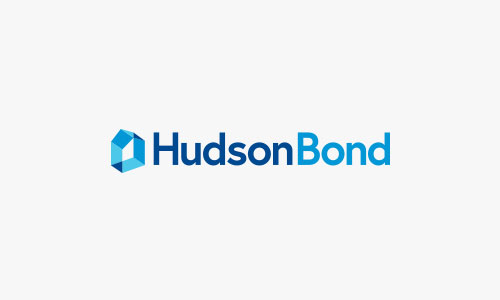 Three words describe my observation and experience in dealing with Hudson Bond – Integrity, Commitment and Professionalism – and that's about the highest of accords I can give to any company and its staff.
From the start – right through to the signing of the contract my journey and interaction with all agents was excellent. A special acknowledgement and thanks to Danny – always available, always positive and always patient.
For all these people who are thinking of selling their home/unit and are looking for a worry free journey Hudson Bond wins hands down.
Once again thank you to all at Hudson Bond I can now move on with the rest of my life – I am happy with the price I got in a short few weeks and in a tough market. Well done.
Sandy Bishop
Canara Street, Doncaster East