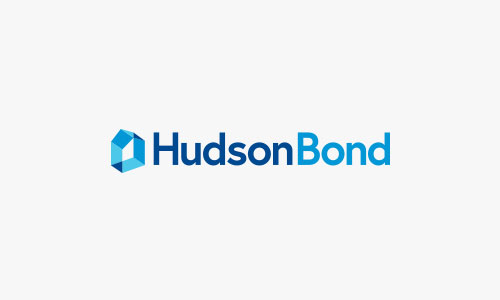 July 2012
Both Colleen and myself experienced a thoroughly professional experience from the initial discussion prior to listing our property until to actual sale.
Danny's no nonsense direct advice was excellent.
As our property sold in just 7 days we really didn't have any grief time – i.e. lengthy wait for inspections etc. your company delivered as promised.
The no open for inspection and only inspections by appointments sold Colleen and myself, no address on website also is a great advantage.
Qualifying people prior to showing the property is so important – deleting as in my profession "test drive pilots".
Both Colleen and myself were delighted that we chose Hudson Bond with guidance of Danny Demir and your very professional company.
Robert and Colleen Braddy