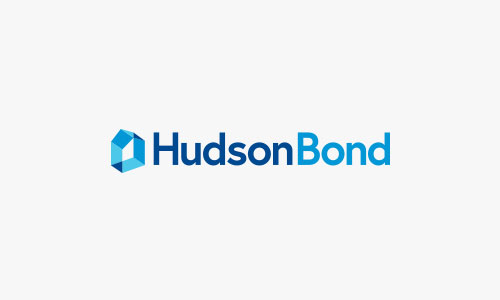 Dear Steve,
We are writing to thank the team at Hudson Bond for the successful sale of our home. In particular, Steve our listing agent and Joseph our selling agent.
In a short three week period, our home was sold. Joseph successfully found the right buyers for our home and he made the sale process very easy.
During the sale campaign, Steve provided us with valuable feedback of each inspection, and was involved every step of the way until the property was sold.
We would also like to give a special thanks to Amy and John. We would highly recommend the Hudson Bond team to anyone considering buying or selling their home.
Yours sincerely,
Dennis & Angela Koutsoukos
Doncaster