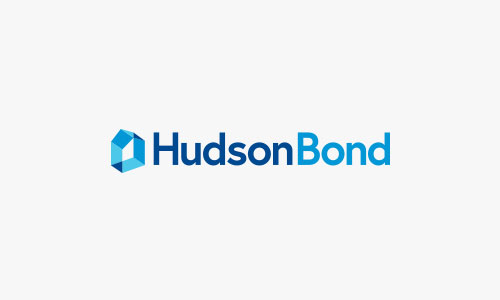 Dear Barbara,
I wish to record my grateful thanks to Ms Barbara Love of Hudson Bond for her excellent professionalism, exhibiting skilful understanding towards myself during a difficult and traumatic time, when attempting to deal with a very sick partner and house sale simultaneously.
She exhibited a warm kindly compassion and promptness while dealing seemingly effortlessly with, at times, a complicated and very emotional sale of our property.
In addition she showed great customer service awareness never promising something that she could not deliver, and eventually finalising a most satisfactory agreement both for the seller and purchaser.
One again our heartfelt thanks.