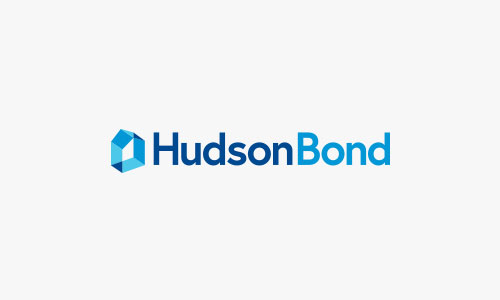 Dear Steve,
You knocked one day on our door and approached us to see if we were thinking of selling. It was some time before we were going to sell but because we felt comfortable with you we began the process early.
You brought 5 buyers through our home and you found the one that really loved it. You negotiated back and forth with the buyer and then the property was sold.
Thankyou Steve for a stress free, no pressure experience.
All the best,
Giuseppe & Maria Migliorisi
Bulleen