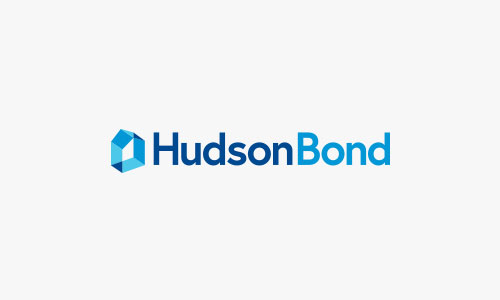 August 2013
Dear Mr Kounnas,
Thank you for your letters of 4 and 12 July seeking feedback on our satisfaction with the service provided by your company regarding the sale of our house at 9 Toinette Court, Doncaster East.
We have been delighted with the efforts and assistance provided by your sales consultant, John Kendirian. Mr Kendirian is clearly an experienced operator and he provided sound counsel in pitching and selling what we considered to be a challenging property.
We were also attracted to, and have been impressed by, the Hudson Bond sales strategy particularly the ethical approach to real estate sales. We were keen to ensure a win/win outcome for both us and the buyer of our property, and I believe Mr Kendirian has achieved this outcome.
Our experience has also been enhanced by the Hudson Bond information pack, which clearly and concisely outlines your sales approach and strategy. The 'Help for Home Sellers' and "How to Get the Highest Price for Your Property' booklets were easy to read and most informative about the sales process to follow.
We would not hesitate in recommending both Mr Kendirian and Hudson Bond to anybody considering a real estate transaction.
Yours Sincerely,
Lynne and Leo Hammond