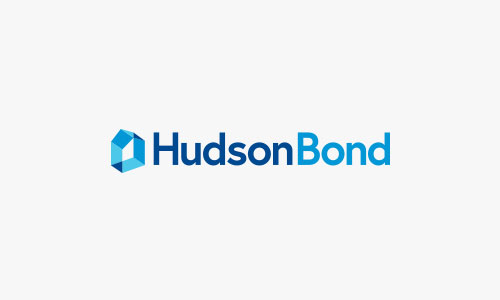 October 2014
To all property owners in Manningham area:
If you ever think about selling your property or just want to test the market, Hudson Bond is the only agent you need to talk to.
Do some research yourself and estimate a reasonable value of your property. Now imagine a crazy price (not stupid price) that if the selling price reaches that level you will definitely be happy chappy.
Call Hudson Bond and they will make it happen!!! In 3 DAYS!!!
This might sound ridiculous but it is a true story, happened to the short time owner of 104 The Grange, Templestowe.
Just remember one thing:
Leave the professional stuff to the professional staff!
Regards
Cheng Jian
(a happy chappy customer)