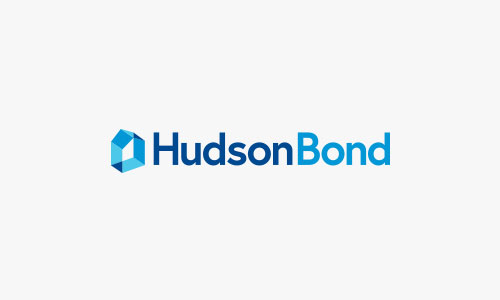 May 2013
Dear Joseph,
We would like to thank you and the team at Hudson Bond for the professional way that you handled the sale of our property.
We didn't want the very public situation of open houses and an auction, and what you provide at Hudson Bond was exactly what we had in mind.
We were particularly impressed with your desire to achieve the best possible result for us. Nothing was too much trouble for you, from door knocking the area, to constantly keeping us informed about what was happening.
Your helpful advice and enthusiastic approach made this a relatively stress free time for us, and the chocolates, flowers and champagne were much appreciated.
We were quite surprised when our house sold in less than a week, and we were happy with the price that we got.
Thank you Joseph, and thanks to the team at Hudson Bond.
Kind Regards,
Marilyn Holmes and Peter Strous