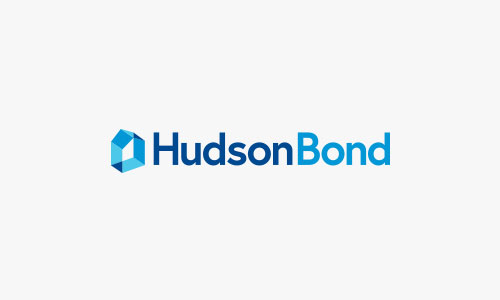 March 2012
Dear Kathryn and the team at Hudson Bond,
Thank you so much for selling our house for us so that we have a peace of mind to look for our DREAM Home.
What you've offered is different from the other company, especially your "No Sale No charge" policy, I have nothing to lose if we don't sell.
I need to articulate I am not a GREAT client to work with as I have set a lot of limitations for Kathryn and the Hudson Bond team to follow throughout the selling process which didn't make their life easy, Sorry team and my house was sold in 3 weeks with a price I'm pleased with in this tough property market.
All in all, I really appreciate your tireless effort from the Hudson Bond Team especially Kathryn.
Thank You!!!! I love your customer service and your enthusiasm in helping out your customers not just to sell/ buy property but also help providing your professional recommendations.
Doncaster East
Josephine Chan