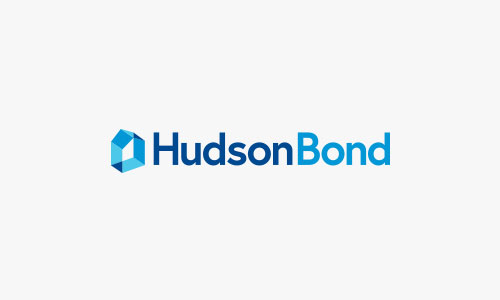 April 2013
To the Magical lady Kathryn,
It was a pleasure working with you and all your colleagues in Hudson Bond. I appreciated the time you recently took to organizing everything for selling my house. Your hard work achieves an impressive result that my house was sold in just 5 days! I still couldn't believe that everything happens so fast!
You are an experienced team player who brings enthusiasm and unique concepts into a group environment that secure "win-win
results.
We could not have done it with such a good result without you!
Again, congratulations to both of us and thank you for helping achieve this significant result. I look forward to continuing to work cooperatively with you in the future.
Sincerely
Jenny Chen