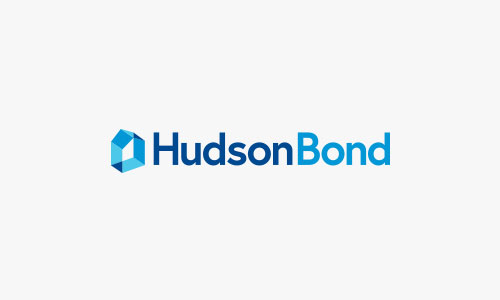 September 2013
Dear Kathryn
I would like to thank you so much for your helping us buy our first property in Doncaster.
I was looking for the house in Doncaster around 8 months before I met you.
However, you made the buying process easily and comfortably.
Your hard work to meet us for inspections and appointments at all hours was appreciated and providing us with a such wonderful start to our lives in Melbourne.
Furthermore, you were always contactable and returned our calls soon, no matter after working hours or on the weekends.
Finally, I really appreciate your effort from the Hudson bond team especially  Kathryn. I like your customer service!
I will also recommend you to all my friends.
Yours sincerely
Wendy Han
Doncaster