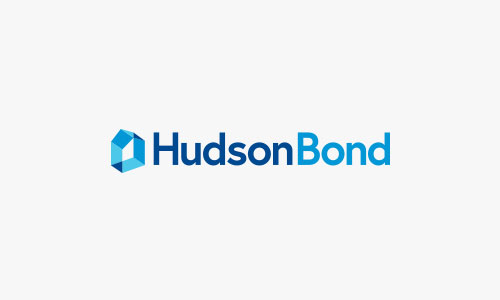 November 2012
Dear Kathryn,
Firstly, I would like to take this opportunity to congratulate you in having Ms. Kathryn Lau on your team as a Real Estate consultant.
In our encounters with her, she has indeed displayed a high level of professionalism and is very enthusiastic and extremely passionate in her job.
She has diligently shown us properties, sometimes more than once on the same property. She has also been very helpful in giving us concrete and professional advice in our search for a house.
I would definitely recommend her to others who are looking for a Real Estate consultant in the future and in the event we need the services of a Real Estate agent, she is definitely our 1stchoice.
Kind regards
Philip Koh & Tess Tan