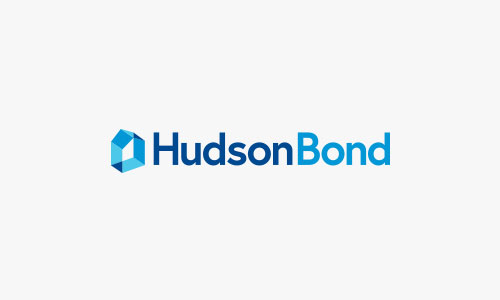 July 2013
Hudson Bond family friendly with professionalism in every way. Making life so easy.
Life with Hudson Bond always gives 100% customer satisfaction will always be there for you  before and after selling a property.
I would recommend anybody thinking of selling or buying. Hudson Bond has many customers to suit all types of homes, I'm confident with them. And that's why I chose them all the way.
Their approach of confidence seeing their professionalism in selling my property.
Well done Hudson Bond once again.
Unfortunately I found another home outside Manningham for my kids with a bit more land and achieve this going.
Thank you so much in helping me achieve my price on my property.
All the best
Tony Marazita