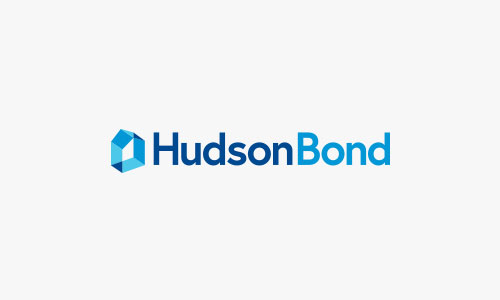 April 2012
Hi Kathryn and sales team
It's been two months since settlement and I would like to comment that you did a most fantastic job in earning my total confidence and trust in leading my wife and I to the purchase of 14 Stanley Street.
Furthermore, you were the main reason we chose your rental personnel to manage the lease on our newly purchased house.
Earlier today I've received your latest newsletter. What an interesting read, my house is the main story!
Thanks to the insightful article, I now gained a better perspective and understanding on how the game of three players and two winners unfolds.
The price gap between my last minute revised figure and the nearest offer is astonishing, given the impression projected at the time. It sure explained why Joseph and Mr. Howard looked so happy!

Although it will be a while before my wife and I start looking for a property again, I would definitely recommend friends and relatives who are in the market, to check out your happy customers' feedbacks and not forget about your company.
Sincerely
Ted Ting