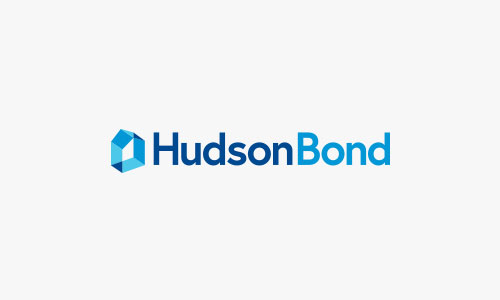 July 2012
Dear Kathryn,
We just wanted to say a big thank you to you for not only helping us sell our house at a price that we were very happy with but also for the advice that you gave us to help us purchase our new house.
Without your assistance, I doubt that we could have achieved this level of results with both the sale and purchase. You have been professional, yet extremely friendly and courteous in all of our dealings, which has made it an absolute pleasure for us to go on this relocation journey with you. We know that we gave you quite a challenging brief and asking price but you have risen to the occasion and we really could not be happier with the outcome.
You can be sure that we will be telling all of our friends about you. Well done, Kathryn!
Best wishes,
Nick Cheah & Sarah Yeung