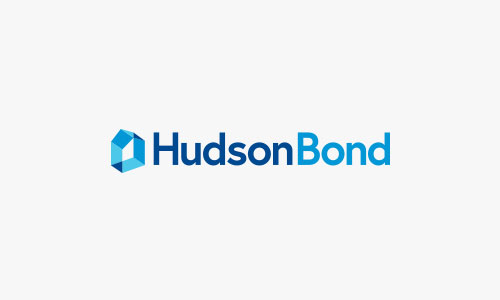 March 2013,
We are happy to recommend Luke Kounnas of Hudson Bond as an exceptional estate agent who was solely instrumental in selling our commercial property in High Street Kew.
We had the property up for sale on two previous occasions with other agents with no satisfactory outcome. We found Hudson Bond staff to be very helpful, courteous and professional with their dealings. We had known of Luke and his family being in the real estate business for some time but thought they only specialised in residential properties which was soon proven wrong.
Luke was able to sell the property within a short 4 months.
Luke was very enthusiastic in his work and committed to selling the property from the time he took it over. His commitment was seen in his constant calls to keep us updated. During this time he did a market evaluation and guided us through the procedure of finding a buyer and until finally the sale through negotiation. We were confident he advised us correctly with all matters regarding the sale. He was able to give us a detailed description of each potential buyer's comments and price range.
Luke is energetic, enthusiastic, result driven and most importantly honest and a real gentleman in the real estate business. It goes without having to mention that Luke is a credit par excellence to Hudson Bond Real Estate Agents. Then again, this is to be expected from the son of Paul and Sophie Kounnas, as the family has been in the property business for more than two decades, they are well respected in the local community.
My wife and I are extremely happy with the way Luke handled it all and the service provided by Hudson Bond. We will definitely use his expert advice and services again, and we have no hesitation in recommending him to anyone.
Yours sincerely,
Bud & Nishi Wijegoonawardena