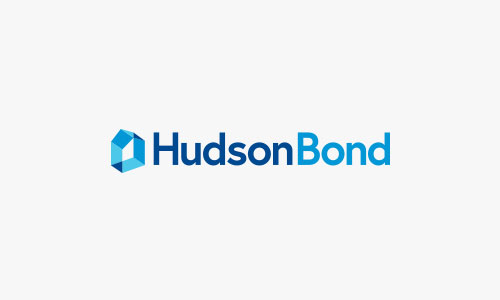 December 2012
Dear Luke and Hudson Bond team members
I would like to express my sincere appreciations to Luke and his team members in Hudson Bond for selling my shop within a short period of time.
What impress me the most about Luke are his diligent, professional skill of selling, good market knowledge and his great client database. These factors led the result of that the shop was sold within one week with the ideal price I provided and was settled within 40 days.
As an architect/ artist I believe Luke has provided me with an outstanding selling service and I will recommend Luke and Hudson Bond to prospective sellers.
Yours Sincerely
Hui Wang