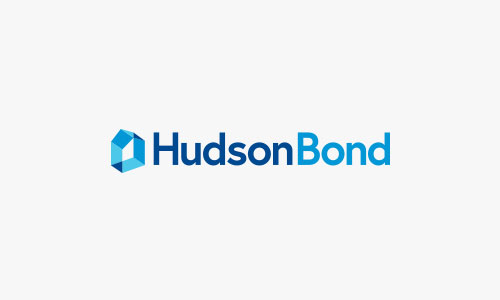 In year 2000, because we bought a house in Templestowe through Hudson Bond, and we felt that the sales person names Joseph Yap, was very helpful and very patient in helping us to purchase the house.
As a result we asked Hudson Bond for their assistance in selling our house in Doncaster East. We felt that the sales people there were very enthusiastic about marketing our property and achieving a good result.
This year, 2005, when we were thinking of selling our investment property in Doncaster, the first thing we did was call Joseph Yap, who helped us again. Admittedly, Joseph Yap and the company put extra effort in marketing and finding the buyer for the property. I would highly recommend Hudson Bond in buying or selling property.
Margaret Tsai
Doncaster