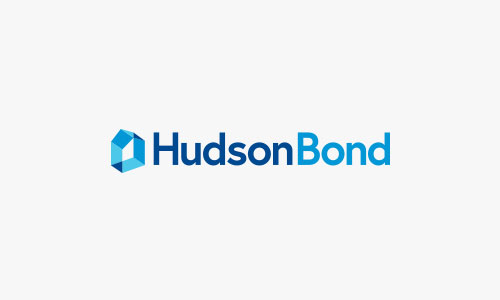 I was amazed at how quickly Steve managed to sell a townhouse for me in Templestowe. I built 3 townhouses and had them with 2 other agents over the last 8 months and they were only able to sell 2 of them, in that time. The middle one was left unsold and Steve asked to give him a chance to sell this property for me, knowing that the middle unit is usually the hardest to sell, I told myself I had nothing to lose to try Hudson Bond. To my amazement Streve sold the townhouse in just over 3 weeks for a price that exceeded my expectations.
I will no doubt give Steve many more properties to sell that I develop in the area in years to come.
Congraulations on a job well done!