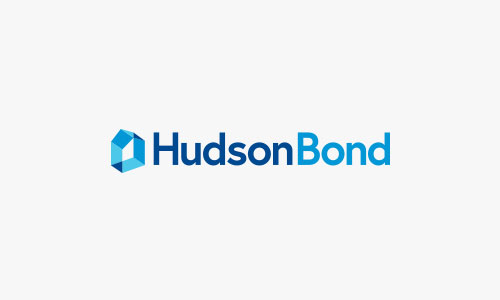 January 2011
It was such a pleasure in dealing with all the staff at Hudson Bond after having gone through a very different experience with another high profiled local agent.
We found all the sales staff easy to get along with and very understanding to our circumstances and needs. Everyone we dealt with was very down to earth and friendly. I felt is wasn't just about selling our property it was also about getting to know us as people and being responsive to our needs.
Thank you to all at Hudson Bond, we would not hesitate to use your company again and we would very strongly recommend your services to our family and friends.
Thank you to Paul and Danny for your patience, persistence and great advice.
Yours sincerely
Simone Caravas
Myrtle Court, Doncaster East