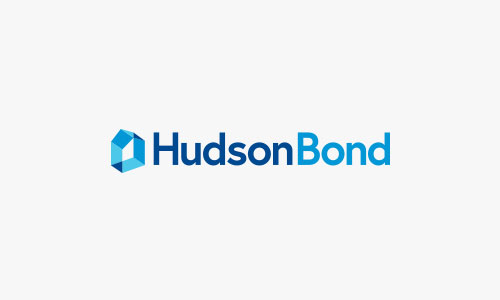 May 2013
Selling my house was the most stressful part of my life. Previously having enlisted two different real estate agencies, they could NOT sell it!! They didn't have the communication skills and mature approach Mr Paul Kounnas had.
Mr Kounnas listened to my concerns and acted professionally on my behalf when selling my property. He showed empathy, patience and dedication to me. He made me feel more optimistic and secure when showing clients through. I cannot stress enough how Hudson Bond are committed to always act in your best interest.
Mr Kounnas always:
1.       Qualified buyers
2.       Advised results of the inspections,
3.       Told the truth at all times,
4.       Returned calls/emails promptly.
Thank you, Mr Kounnas for your professionalism and outstanding customer service!!
Regards
Martha Floros