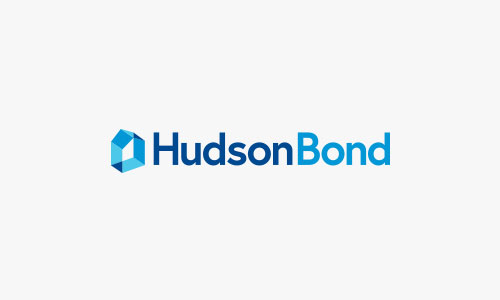 June 2012
To Paul, Steve and the incredible team at Hudson Bond,
I'd like to extend a big thank you to you & to everyone in the team at Hudson Bond for the fantastic result and impeccable service I received on the recent sale of my property.
In today's economic uncertainty & difficult market I had concerns about selling my house at this time. What I was sure of though, is that if there was an agent out there that could achieve a great result, it had to be Hudson Bond. Watching the market for a few months before deciding to sell, it was clear that going to Auction was definitely not a smart choice. I attended many and the same thing always happened, no bids & the properties all passed in.
Hudson Bond sold my previous house and I was extremely pleased with the results and didn't give a second thought about coming back. The team always showed professionalism, were caring, friendly, honest & helpful and most importantly, did the job and got a sale. They did this extremely quickly & with the most surprising results that exceeded expectations.
I have no hesitation in recommending Hudson Bond & I do to anyone who mentions buying or selling their home in the area. How can I not? You've sold 2 houses for me, the first sold on the first day of inspections & the 2nd within 10 days, both with fantastic results. The one thing that Hudson Bond is best at though is creating trust. You all work very hard, and prove that you're truly working for your client & the evidence is in the results you achieve.
I can't thank you enough. You made what could have been an extremely stressful situation into a joyous one! You've made me extremely happy, yet again!
Tina Grivas