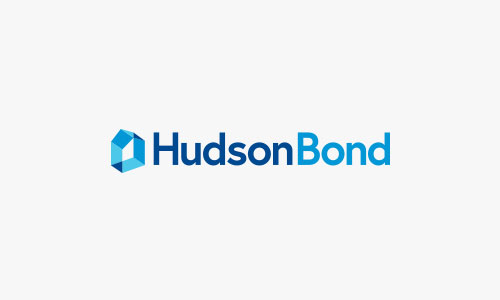 Dear Mr Kounas
I have just taken out my mail from the letter box, and, instead of opening the mail I quickly
took your brochure to see what you had to say. I asked myself why I do this every time?
The reason I read what you have to say is because of your real view of the World around us.
Even when Melbourne is doing very well many people, including our politicians, fail to see the reality
of our lives and our good fortune. Your continuing advice to people on property is real and valuable.
What stops my phone ringing with more new clients, not that I have a need, is when the politicians have endless discussions about things that do not matter or are a low priority, and, worry people unnecessarily.
You are an asset to our community, and, may you and your family enjoy good health, and we continue
to see you point us all in the right direction.
Sincerely Yours
Charles Litho