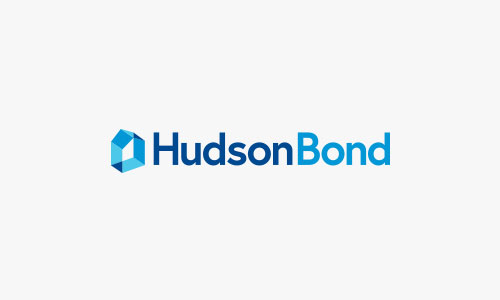 September 2012
Hello Paul,
We would like to express our gratitude to Steve Lazaridis for the extemporary way that he conducted himself during our recent sale.
Steve went to great lengths to explain the Hudson Bond sale process. We were fully at ease with the concept and also knew that we had someone in our corner during the negotiation.
Steve took pains to point out the most genuine offers will come within the first 2 weeks. He also assured us that Hudson Bond has genuine buyers already on their contact lists.
Indeed a genuine offer was forthcoming within 5 days of listing. Not only did exceed our time frame but it was higher than our expectation.
Steve was always contactable and kept us up to date at all times.
We would also like to extend our gratitude to the rest of the Hudson Bond team as they were at all times polite and approachable.
Our family would have no hesitation in recommending Steve to any family and friends that will be selling or buying.
Kind regards
The Dyrssen Family