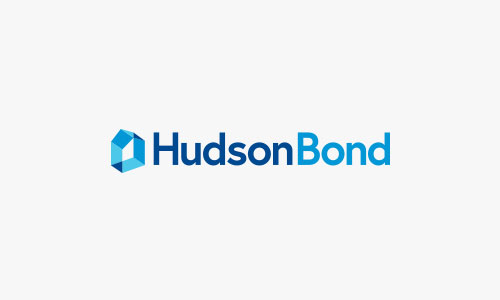 December 2011
Dear Paul,
This letter is to convey our thanks and appreciation to Steve Lazaridis in his handling of the Sale of our property at 4 Marshall Ave Doncaster earlier this year. We have known Steve for a number of years and he was always happy to spend time with us when we were looking for advice in the property market. So when we decided it was time to sell, we called him along with a few other agents so that we got a good understanding of what we were to expect. From the very beginning, we could see Steve stood out from everyone else. He was to the point, clear and gave us realistic expectations while still assuring us that if the right buyer comes along then we may get a better than expected price. He listened to our concerns and needs and worked around our hectic schedule – I am studying full time while my wife works part time and we have two children under the age of three. Most of all he was honest and hard working. I can't say that many people would say they would trust a real estate agent, but when Steve said "trust me guys", we did.
He gave us advice on how to fix the house up as best as we could for viewing and explained the process where by the house is critiqued by the whole office to ensure an unbiased and market acceptable price. He listened to us as we told him all the features and benefits of the property. Most other agents, while they thought these features where nice, often disregarded them. Steve, on the other hand, was amazed at how many luxury features our home had and felt that highlighting them would be key in selling the property. Finally, after weeks of preparation, cleaning and repairing the property with Steve's advice. we got the house ready for display. To our amazement, within 3 days, he had an excellent offer. At the time, I remember him calling me at work Saturday afternoon and telling me to come down immediately to the office to view the offer and maybe sign it if we accepted. I distinctively remember thinking he was crazy, and tried to convince him to let us meet him Sunday morning. But he was persistent. So I found someone to cover my shift at work and my wife and I rushed down to see him. We were so happy with the price we were offered and signed that afternoon. In hindsight, I now realise that Steve wasn't the crazy one, I was for not listening to him the first time.
I definitely believe the high price we received for our property was a direct influence of Steve's hard work and dedication. Once again, I would like to say thank you to Steve and everyone at the Hudson Bond office for helping us sell our property.
Many Thanks
Daniel Gayed and Doreen Dinh