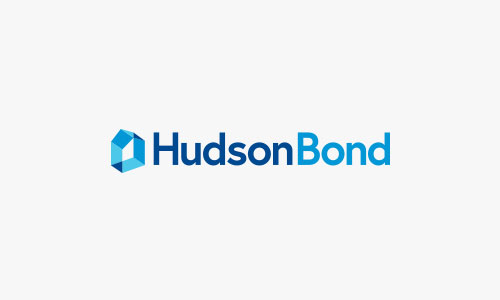 December 2012
Dear Madam/Sir:
We have bought a house recently in Bulleen through the help of one of your emplyees, Mr Steve Lazaridis.
Steve is very professional and hard working. He called us right after the inspection on Saturday to arrange an appointment to see him at 5:30pm on the same day to go though the offer processing. By Monday at 7pm, we have already bought the house!
He is very efficient, with the capacity to make a fair deal for both vendor and buyer. We are really impressed with the work done by Steve and certainly would recommend him to our friends.
Yours sincerely,
Charles Huang