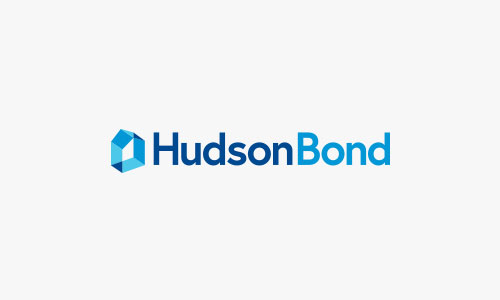 June 2013
Dear Steve and Kathryn,
On behalf of Andrew, myself and our children, we would like to express our thanks to you for the fast and respectful way you handled the sale of our home, not to mention an excellent price.
Thanks again to you both and best wishes to you all in the office.
Sincerely
Andrew, Tania and family.