We pride ourselves on our high standards of client care, reflected in our successful history of selling properties in Doncaster and surrounds.
At Hudson Bond, we understand that selling your home is a personal process, different for everyone.  To make this process as easy as possible, you want to choose a real estate agent that knows your area better than the rest.  A real estate agent that knows how to get the highest price. And that's where we come in.
Our team have sold houses in Doncaster and the surrounding suburbs for over 35 years, along the way building a reputation that continues to speak for itself. We receive a lot of personal referrals to sell properties across the Doncaster, Doncaster East, Bulleen, Donvale, Templestowe, Templestowe Lower and Warrandyte suburbs.
Wondering what your property value is?
Get a snapshot of your property's value in today's market
Appraise my property for FREE
Profesional advice from Manningham's top real estate agents
The new rental laws introduced in Victoria on March 29, 2021, require minimum standards for all rental properties. Some Residential Rental Providers (previously referred to…
Traditionally, more properties come to market in spring than at other times of the year. But is there any reason they should? Does the season…
Understanding the listing cycle, trends & seasons There are predictable periods (trends) throughout the calendar year when experienced market operators know stock levels will be…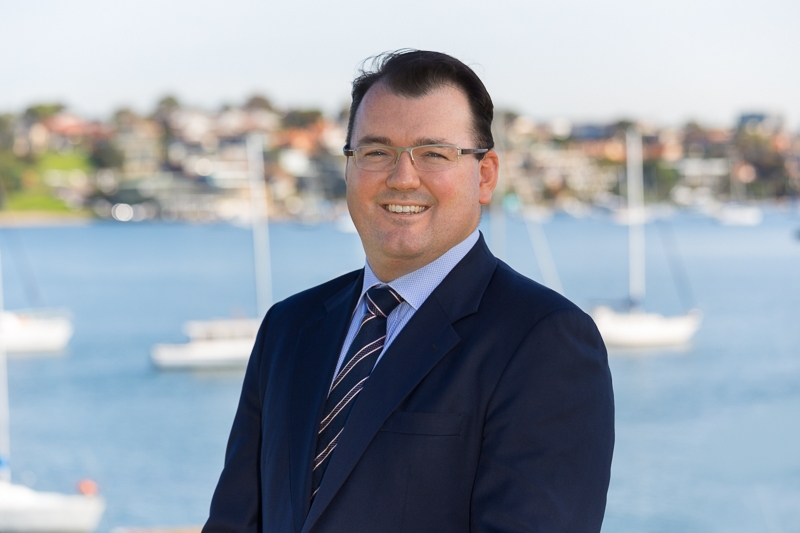 Unlock the value of your property today.
Get in touch with our team today for a confidential discussion