We pride ourselves on our high standards of client care, reflected in our successful history of selling properties in Doncaster and surrounds.
At Hudson Bond, we understand that selling your home is a personal process, different for everyone.  To make this process as easy as possible, you want to choose a real estate agent that knows your area better than the rest.  A real estate agent that knows how to get the highest price. And that's where we come in.
Our team have sold houses in Doncaster and the surrounding suburbs for over 35 years, along the way building a reputation that continues to speak for itself. We receive a lot of personal referrals to sell properties across the Doncaster, Doncaster East, Bulleen, Donvale, Templestowe, Templestowe Lower and Warrandyte suburbs.
Wondering what your property value is?
Get a snapshot of your property's value in today's market
Appraise my property for FREE
Profesional advice from Manningham's top real estate agents
Sellers who sell before buying in the name of safety can get caught out in strong markets such as we have experienced during 2021. It…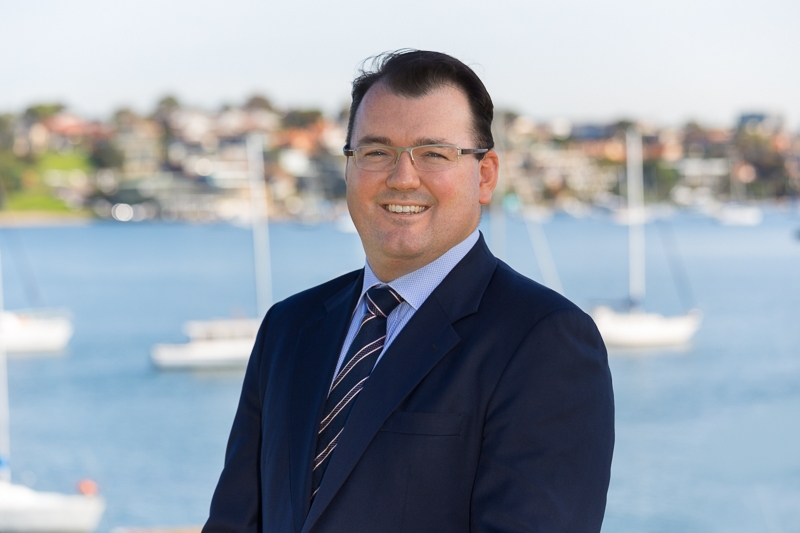 Agents and stylists have many options, tricks and clever ways of presenting a property in its best light – pardon the pun. These styling options…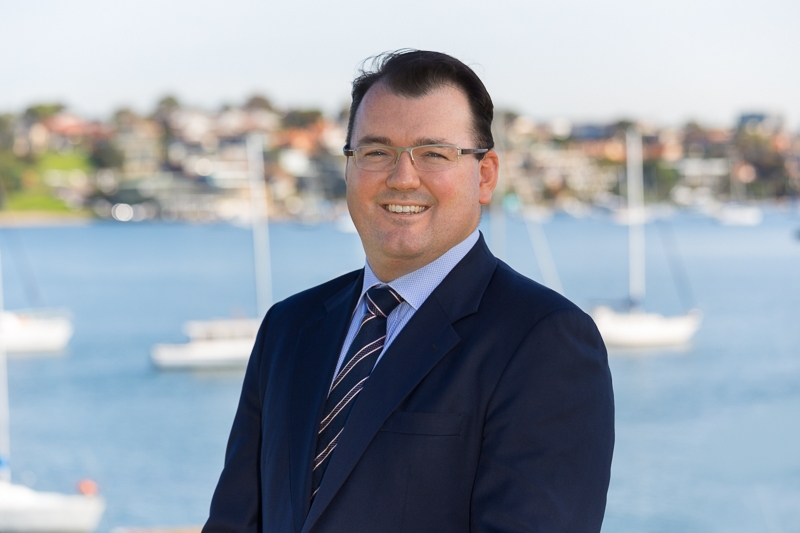 The property market has been impacted by a multitude of dynamic forces since the pandemic commenced. The subsequent knock-on effects are wide-ranging and unexpected in…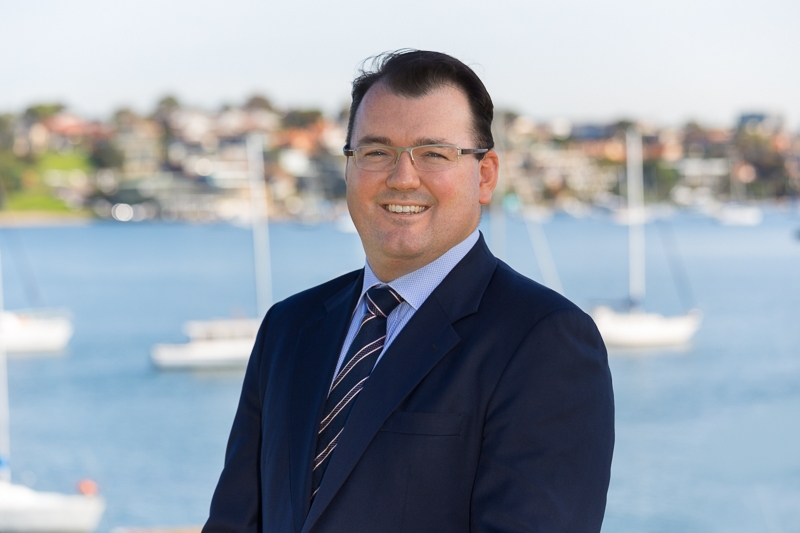 Unlock the value of your property today.
Get in touch with our team today for a confidential discussion