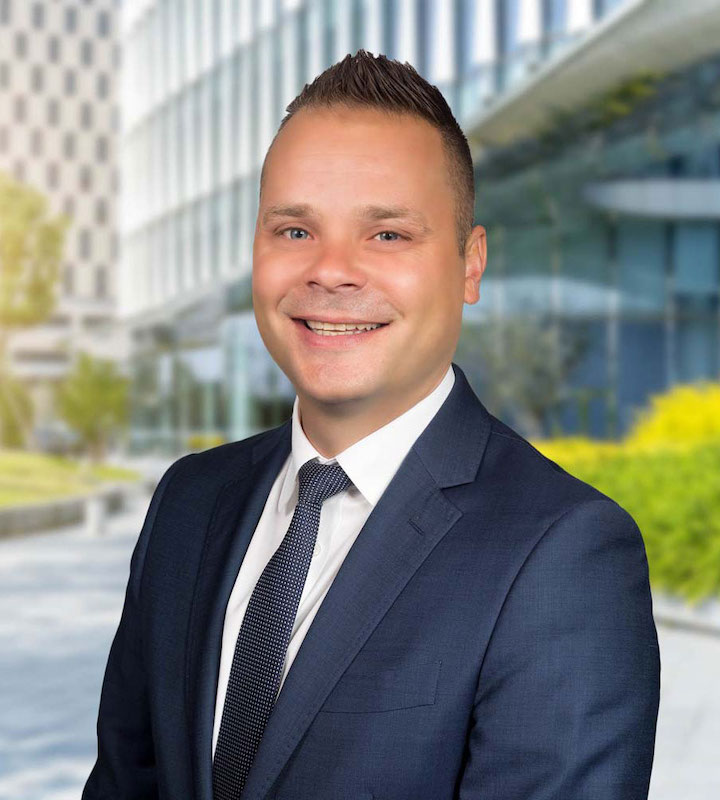 Commercial Sales & Leasing Consultant
Jeff joined Hudson Bond in 2013 after having worked for over 12 years with State Trustees.
His experience in managing a large team gave him the intimate knowledge required to succeed in dealing with people from all walks of life on a day to day basis. He has an Economics degree with a specialisation in Banking and Finance and enjoys his time supporting the team at Hudson Bond.
He is hardworking and passionate about the industry, always contributing new ideas that ultimately benefit his clients.
What our Clients say about Jeff Stefanidis