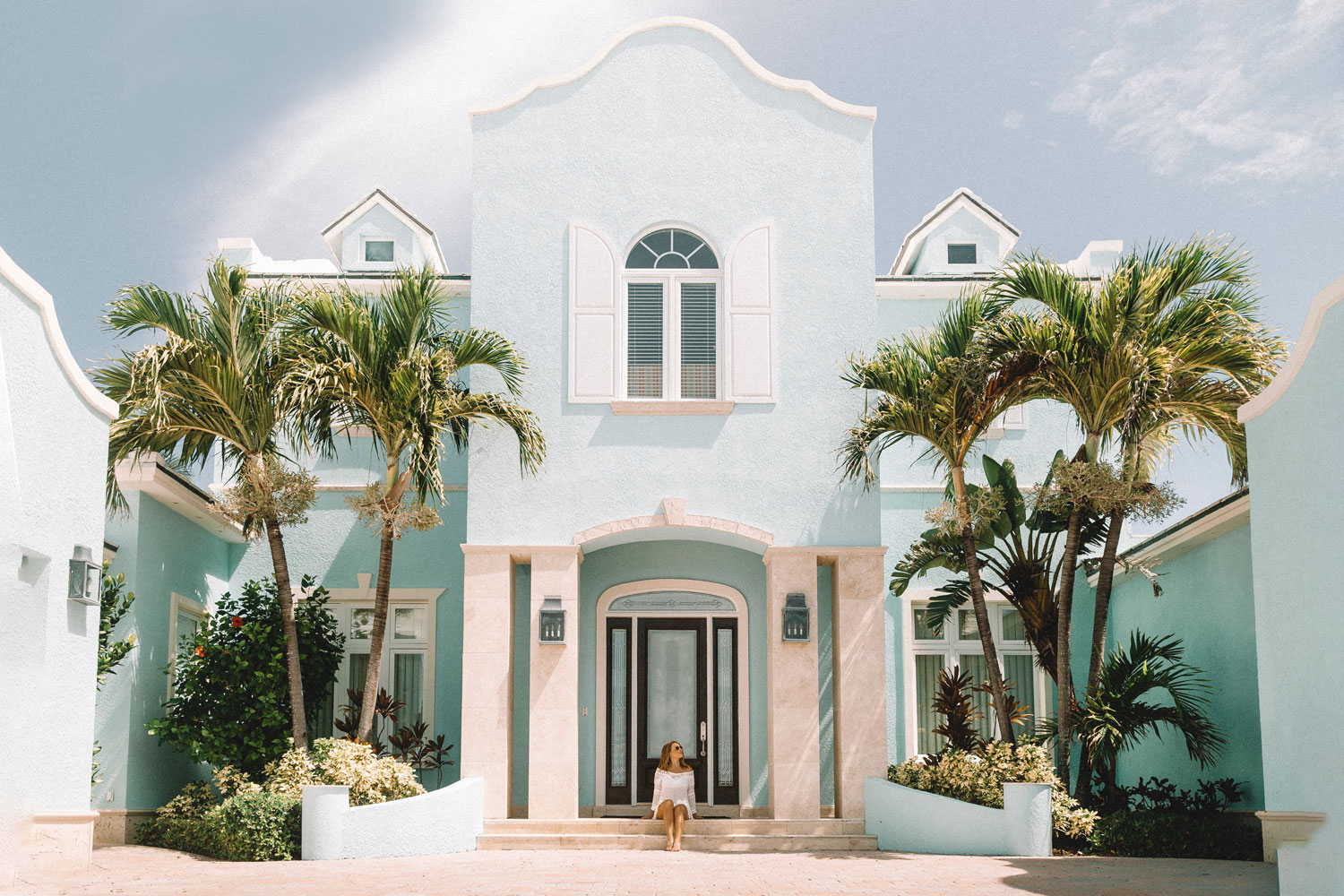 Property values do not grow continuously but well-located property has always grown in value over time.
To put this into perspective, let us look at the history of property prices over the past 40 years.
The graph shows that negative economic shocks have not necessarily led to massive declines in housing prices.
In fact, Australian residential property has historically fared well during negative economic downturns, even at times of large unemployment.
Yet, over the years there have been a countless number of persistent scary headlines predicting a housing market collapse. As much as 40-50% drop in property values has frequently been forecast and as recently as earlier this year, by many economists. Take a look at the graph below!  Have any of those forecasts come true over the last 40 years?
Sure, there have been many ups and downs with property prices, but that is to be expected. Property values do not grow in a straight line. The declines in prices over the last 40 years have been temporary, while values over this time have consistently continued to grow many times over. Median house prices in Melbourne 40 years ago were no more than $40,000. Look at where they are today, over $800,000. Time in the market is the proven strategy for success in the property market.
Property values in Melbourne have surprisingly held up extremely well during the most severe and economically damaging lockdowns we had to endure. Despite all this our property market has remained quite resilient.
As we head towards the second half of the real estate cycle, now could be the best time in a while to get into the property market. The long-term upside for well-located property is good.
Some of the factors that are contributing to the strength in the market include:
An increase in consumer confidence
The lowest interest rates ever – this is making repayments more affordable and cheaper to be paying off a mortgage than to pay rent
The easing of lending restrictions is making it easier to borrow
Tax cuts
Various Government incentives for homebuyers
Huge spending commitments in infrastructure by State and Federal Governments, which in turn create jobs and leads to higher property values
The other driver of property values is population growth and in time this will too get back to previous levels
In a nutshell… in their attempt to stimulate the Australian economy, the government's policies are setting us up for a new housing boom. Both the government and the RBA have been explicit about trying to create a housing bubble.
I believe property prices will grow and remain strong for several years.
Photo by Jared Rice on Unsplash